Almost every business process or decision includes a WHERE!
Like IP addresses encode the destination of a domain name, with a geographic information system (GIS) you can encode and analyze the location data allowing you to reveal relationships, patterns, and trends.
Weather Decision Technologies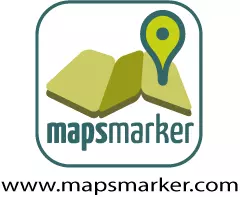 Show embedded map in full-screen mode
The world of GIS is confusing. Here is my understanding of how the peaces go together and how you can get started.
We describe locations on the earth in terms of
[Read more...]